CK Science
CK Science specialise in the recruitment of scientists and engineers involved in preclinical research and development as well as manufacturing.
CK Science are not limited to the pharmaceutical or biotechnology industry and help job seekers and recruiting companies within the food, and chemical sector.
Formed in 1991, CK science have nearly two decades of experience recruiting for scientific and technically qualified staff handling laboratory jobs for Microbiologists, Biochemists, Molecular Biologists, Chemists and Chemical Engineers.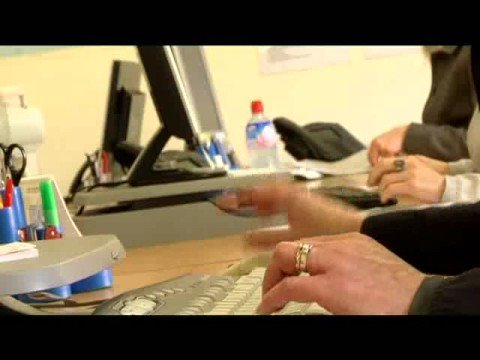 For more inforamtion please visit CK Science.